When arriving in Israel and landing at the Ben Gurion airport, there are several ways to reach your destination, if its by train from the Ben Gurion airport to Tel Aviv, buses to Jerusalem or anywhere around Israel, and of course a taxi from Ben Gurion airport.
Below you can find Taxis and cab fares which are "Special" (In Israel we call a private taxi – "Special taxi"),
This is a taxi to pick you up from the ben Gurion airport – And only you (and your partners of course).

Important to know before you decide to book a taxi from Ben Gurion airport
Although we want to believe all cab drivers in Israel are honest, It is very important to get the price of your taxi before you arrive to israel so you will not be tricked by cab drivers who tries to make an easy profit on tourists and take advantage of people.
* You will not get charged until we will check for availability of a taxi for the date of your arrival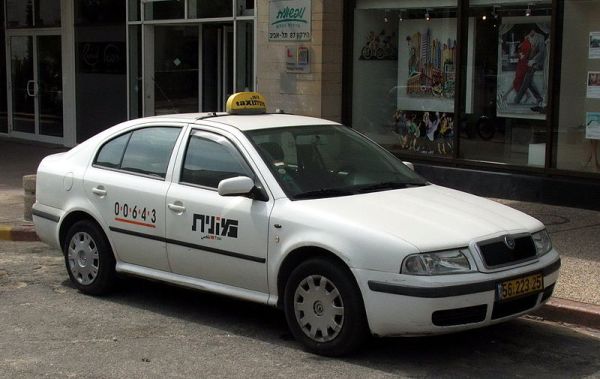 A Private taxi from Ben Gurion airport when you arrive will give you the best and fastest way to get to your destination around Israel, while the driver will take care of your luggage and bring you safely to your hotel or accommodation.
Taxi Availability:
24/7 except Yom Kippur
The taxi can include 4 People, 4 Luggage, and 2 Trolie (personal luggage)
The Taxi Driver will contact you after you arrive, we will provide him with your Israeli number assigned to you.
the taxi is prepaid-you have paid once you have placed the order, it is normal and common to give to a nice taxi driver a 10-15% "TIP" if you are satisfied from the driver.
 Do you have anything else other than taxis/cabs?
Of course!
Just choose your destination in the box above and In the comment box write to us the kind of vehicle you would like to come and pick you up while landing at the ben Gurion airport, For example, a limousine or a fancy car, and we will arrange it!